New Location For Watch Dogs Possibly Teased
Yesterday afternoon Ubisoft tweeted the following image: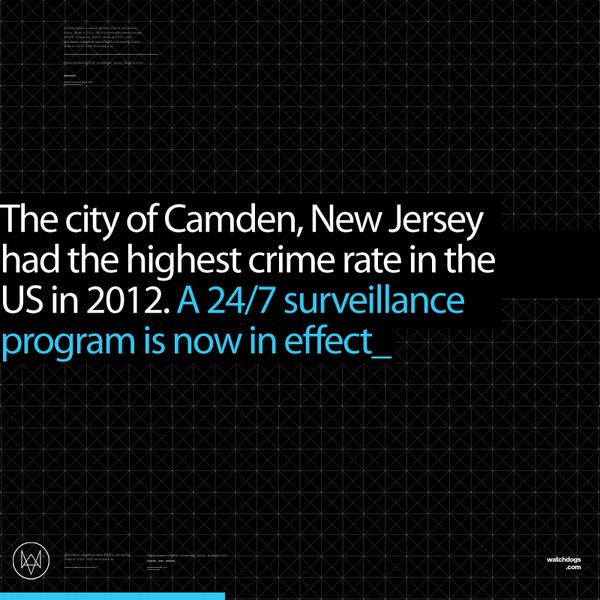 Camden, New Jersey is a much smaller city compared to Chicago, and is located across the Delaware River from Philadelphia. Whether or not this might be the next location for the sequel to Watch Dogs remains to be seen, but it is possible that Ubisoft might be focusing on creating an East Coast setting for Watch Dogs 2, and that Camden might be one of the cities featured.
Ever since the game's release, Ubisoft has reported that it has exceeded sales expectations. Watch Dogs quickly became the fastest-selling new intellectual property, with over a million copies sold in just under a week. Ubisoft has since confirmed that there will be a sequel, and that it is looking to turn Watch Dogs into a popular franchise just like Assassin's Creed.
---
---
[fbcomments]